Our restaurant bar and grill is often filled with people. We have everything from good ole country folks to businessmen in suit and ties during lunch and families of all sizes visit us in the evening. Needless to say, we stay busy all day long on most days. It also means that our cooks keep cooking, a sink washers keep washing, our cleaners keep cleaning, and our toilets keep flushing from the time we open our doors, until we lock them up in the evening. It is great for business, but not so great for our monthly bills. Between our power bill and water bill, we spend a small fortune to stay up and running. That is why we are now putting more effort into becoming an Eco-friendly restaurant. This will make it cheaper for us and better for our guests.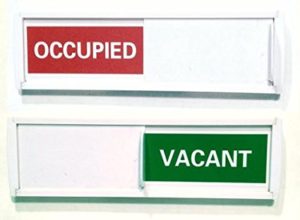 Why We Want to Change
Some of our frequent visitors have questioned why we are remodeling so many different aspects of our restaurant. Most feel that we are trying to look more appealing so that we can raise the prices. They are shocked when we tell them that we are going green. However, shocked becomes impressed when we talk to them and explain to them that as a restaurant, we have a lot of waste on a daily basis. Food items get tossed out, which increases trash, lights are on from before opening time until after closing time, which wastes power when combined with the fact that our air conditioners and heat run constantly with people walking in and out our door, and how we waste water steadily. We explain that we want to be eco-friendlier; not in an attempt to gain money, but in an attempt to make our work environment better for the environment.
Are We Becoming Eco-friendlier?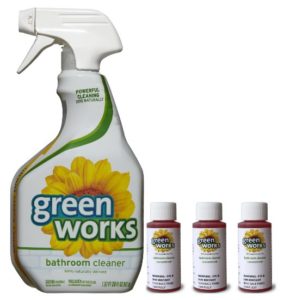 Our efforts at going green are paying off quite well. We still have a fair amount of waste, but we are cutting back on the water we use. The reason for this is because we did our research and discovered the best flushing toilet. We installed them and within the first month, noticed a drastic decrease in the amount of water that we were using and the amount of cleaning that our cleaning crew had to do. From there, we have put other things into place in other areas and we have discovered how easy it is to use less of all the resources we were using in the past.
How We Became Greener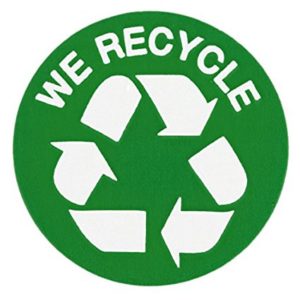 It hasn't been easy to become eco-friendly. However, we have told other businesses how we have worked toward it so far. Many other restaurants in our area are also trying to make the change. It protects the world we live in. We started out by changing our light fixtures. LED lighting is brighter and saves money on power, which saves valuable resources that we would normally waste. We installed sink faucets with restrictors in it so that they would not waste water, we also ensure that there are no leaks anywhere within our water pipes or faucets. The toilets were our biggest success though. By choosing a toilet that uses a lower GPF (gallons per flush) amount, we hit the jackpot on water conservation. As an added bonus, it is pressurized so that they are easier to keep clean. Our water bill has dropped enough to make it worth it to spend the extra money in our bathrooms and we tell other places of business that it could work the same way for them.